Onshore
Choose B.C.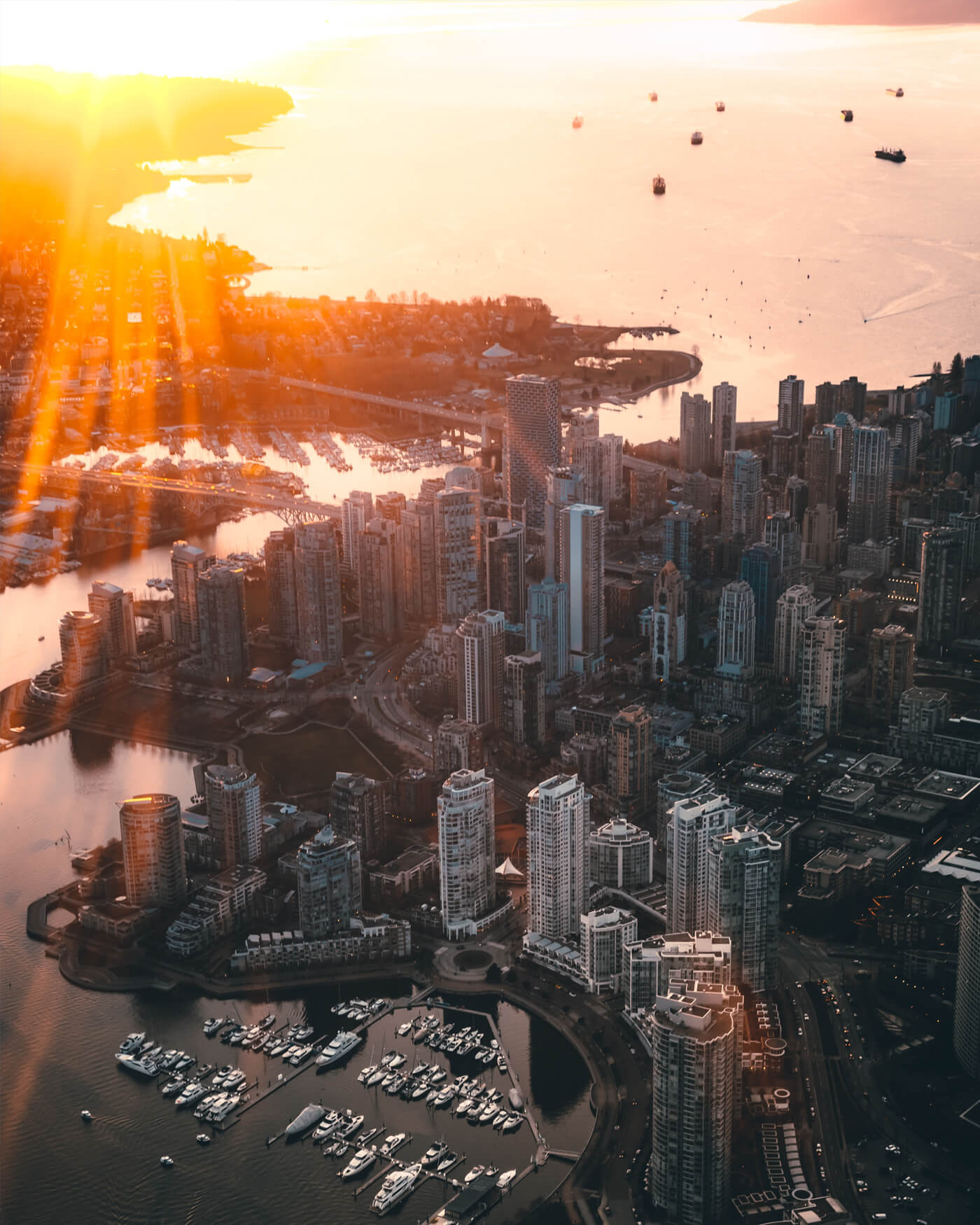 Enrolling in a
B.C. school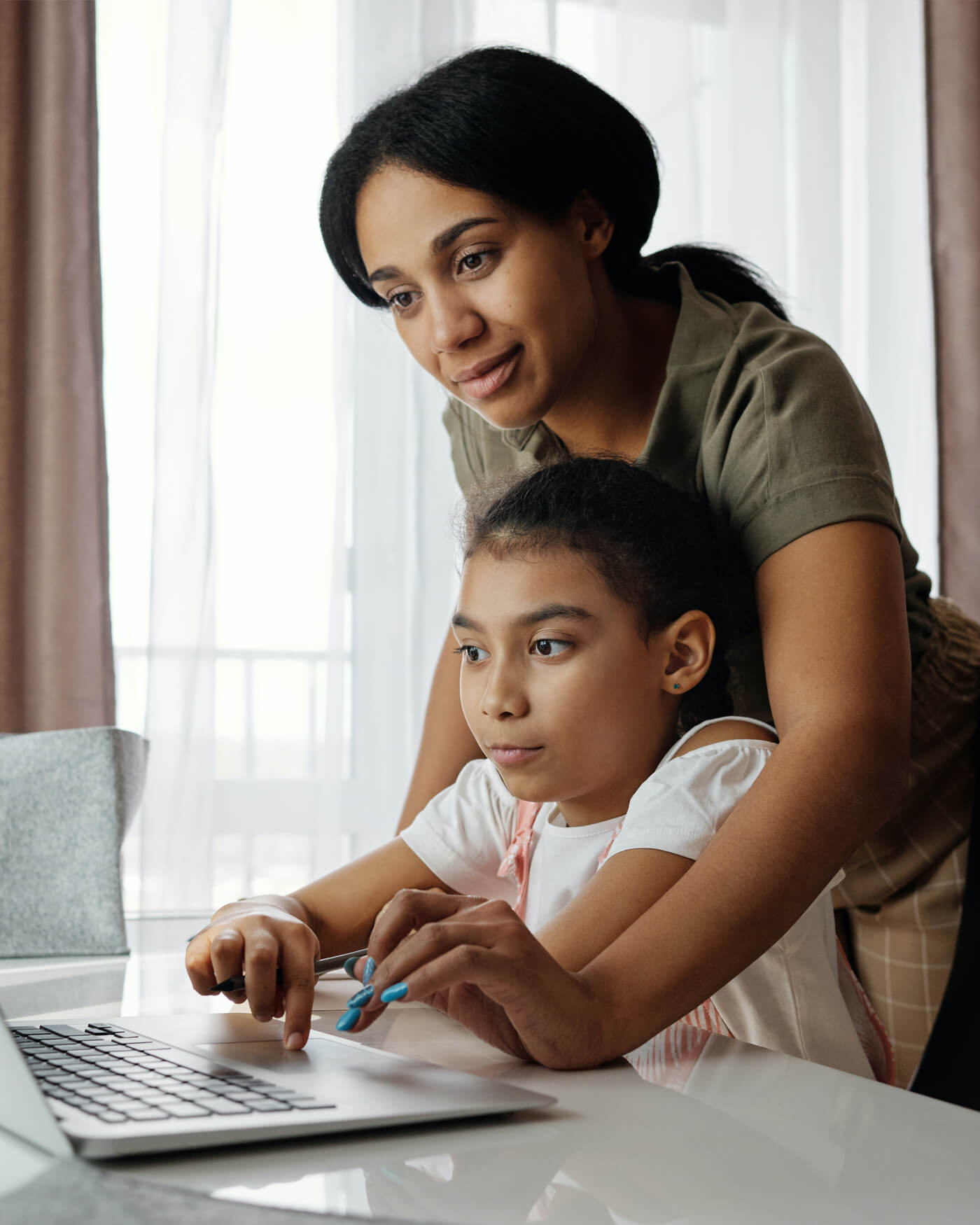 More about the
B.C. experience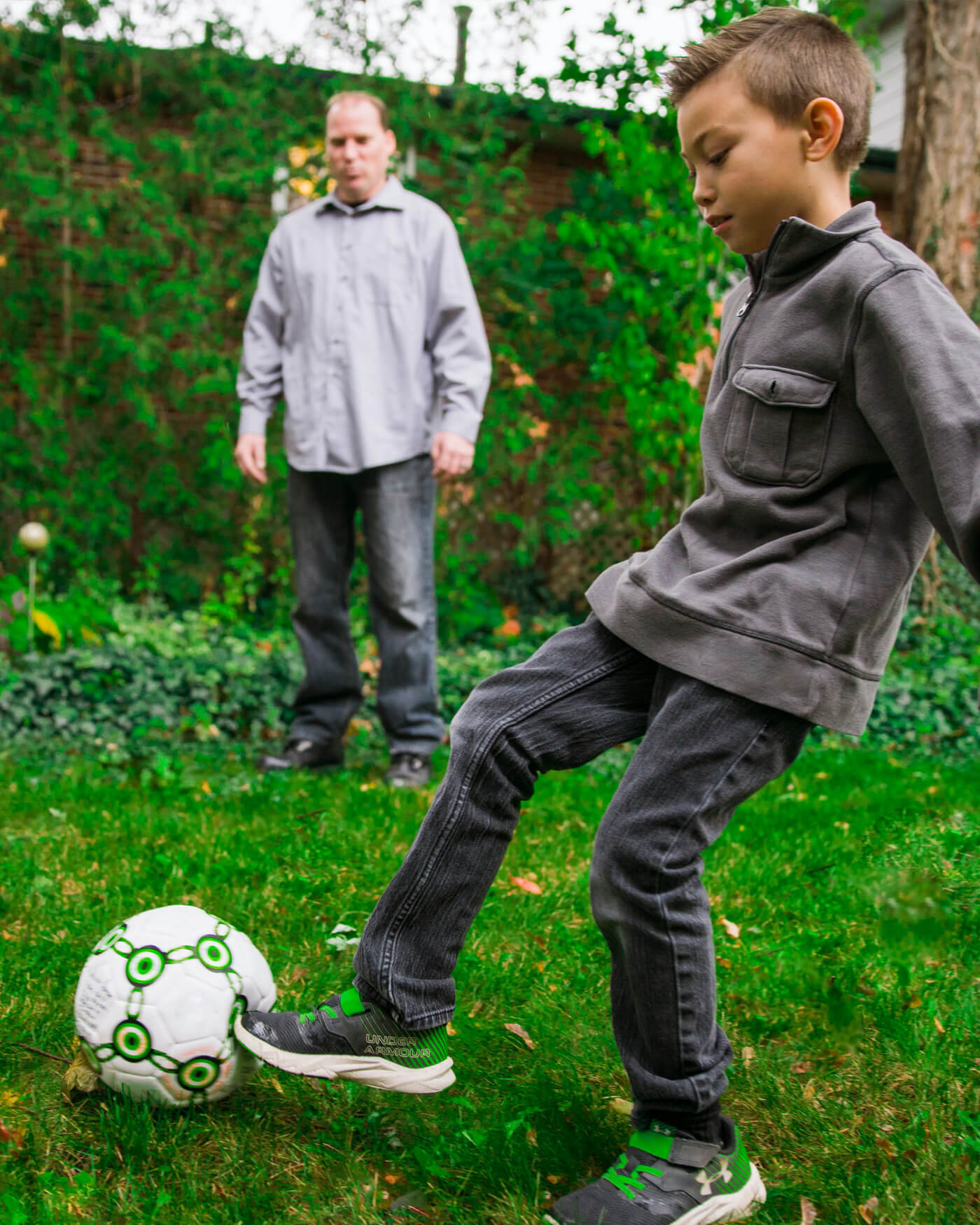 British Columbia: World-class education and opportunities
British Columbia (B.C.)'s steadfast commitment to education is apparent from its ranking as one of the top education systems in the world. Well-funded schools feature state-of-the-art facilities and programs. A constantly evolving curriculum offers forward-thinking course options and strives to build students into strong critical and creative thinkers.
B.C. educators undergo a rigorous certification process to ensure that they have the experience, qualifications and personal qualities required to work with children in the K-12 sector. B.C. is an ideal destination to train for and to build a successful future.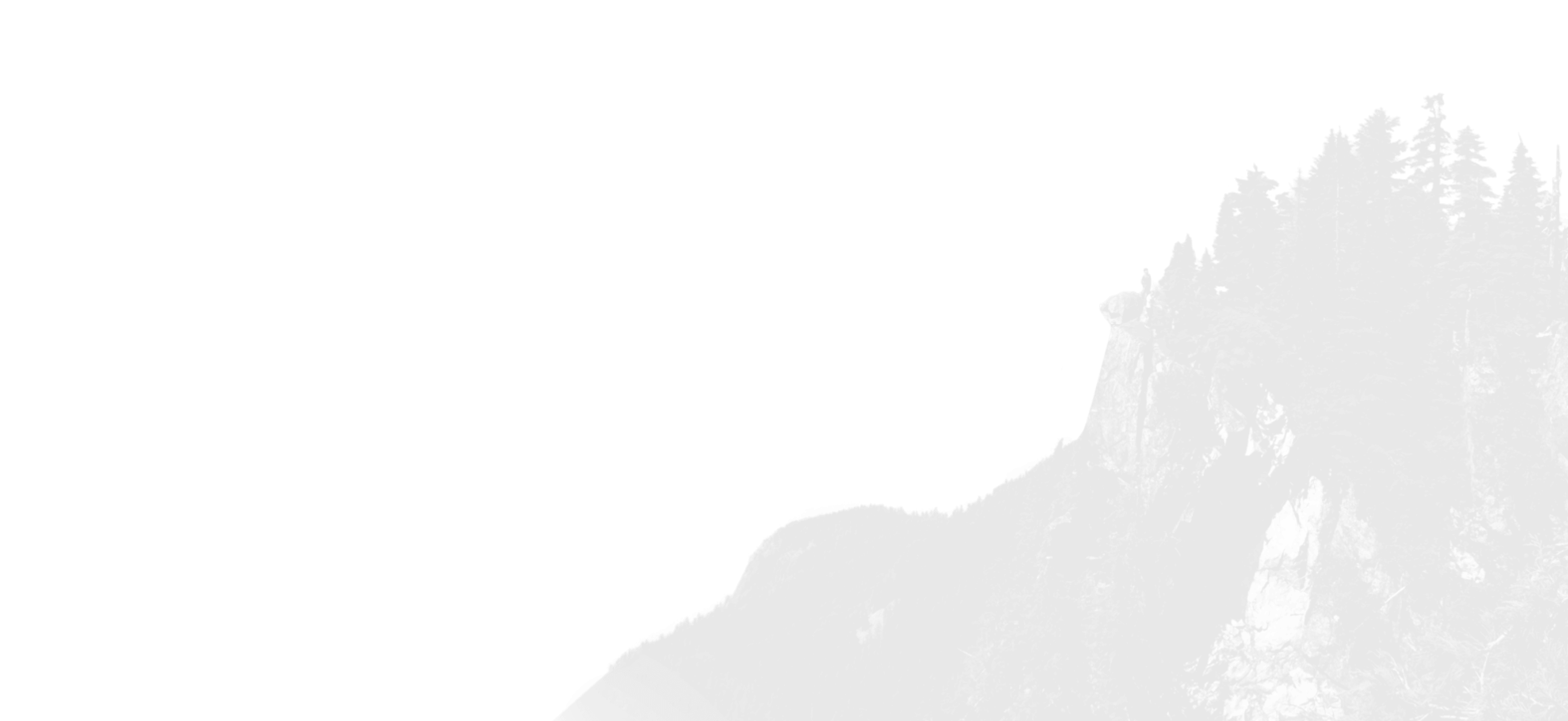 A constantly evolving curriculum offering forward-thinking courses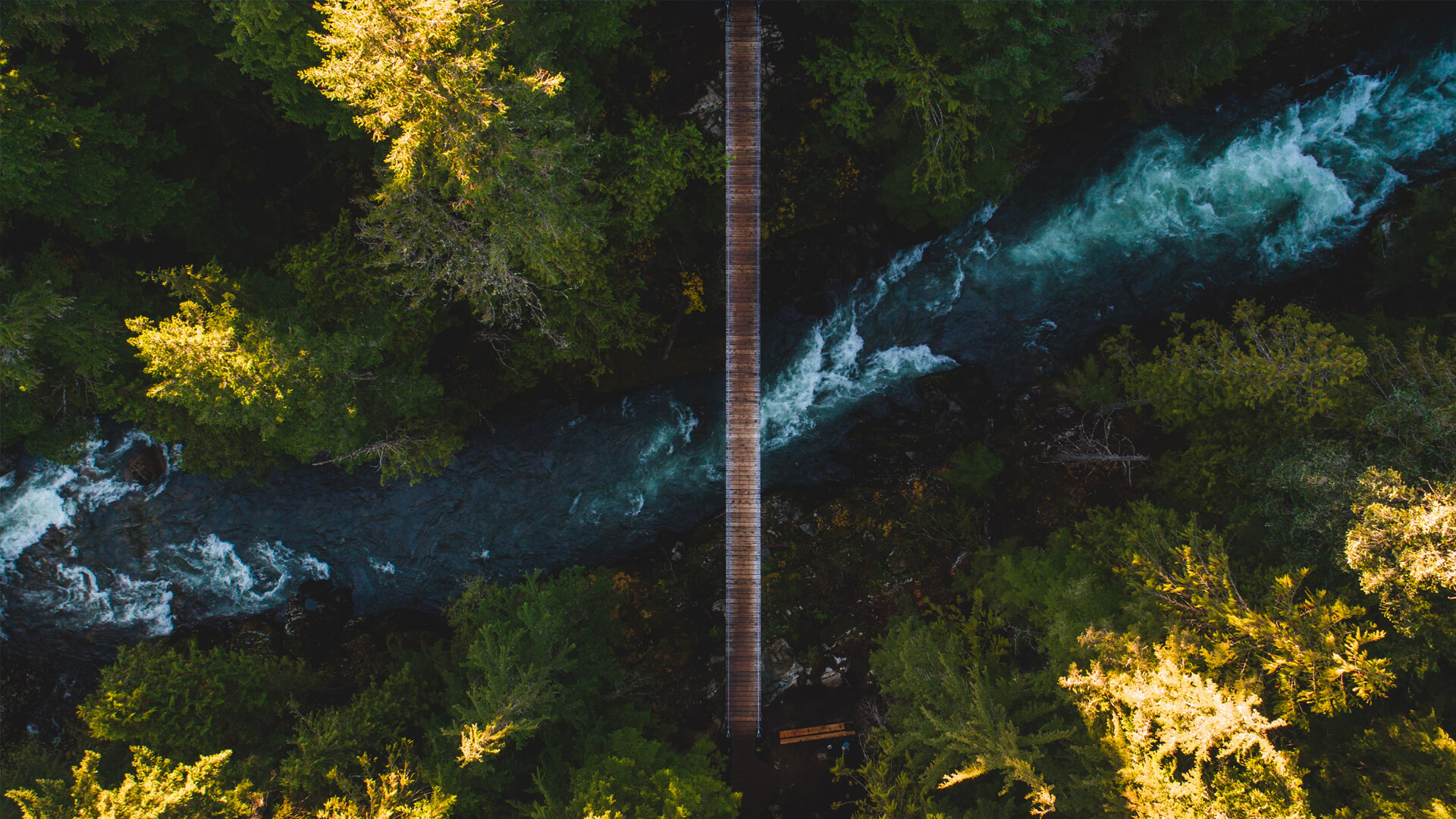 B.C.'s education system is among the most respected in the world
B.C. has become a favoured destination for new immigrants and thousands of international students every year because:
The Dogwood Diploma (B.C.'s graduation certificate), is accepted worldwide as a standard of high achievement and English language proficiency.
B.C.'s system has quality assurance and accountability measures in place to ensure that B.C. education offers a premier learning experience to all students.
Many high school graduates gain admission to post-secondary programs in B.C., across Canada, the United States and around the world.
Students from B.C. perform among the best in Canada and the world in national and international assessments.
Many of our schools have a diverse student body, representing different languages and cultures from around the world.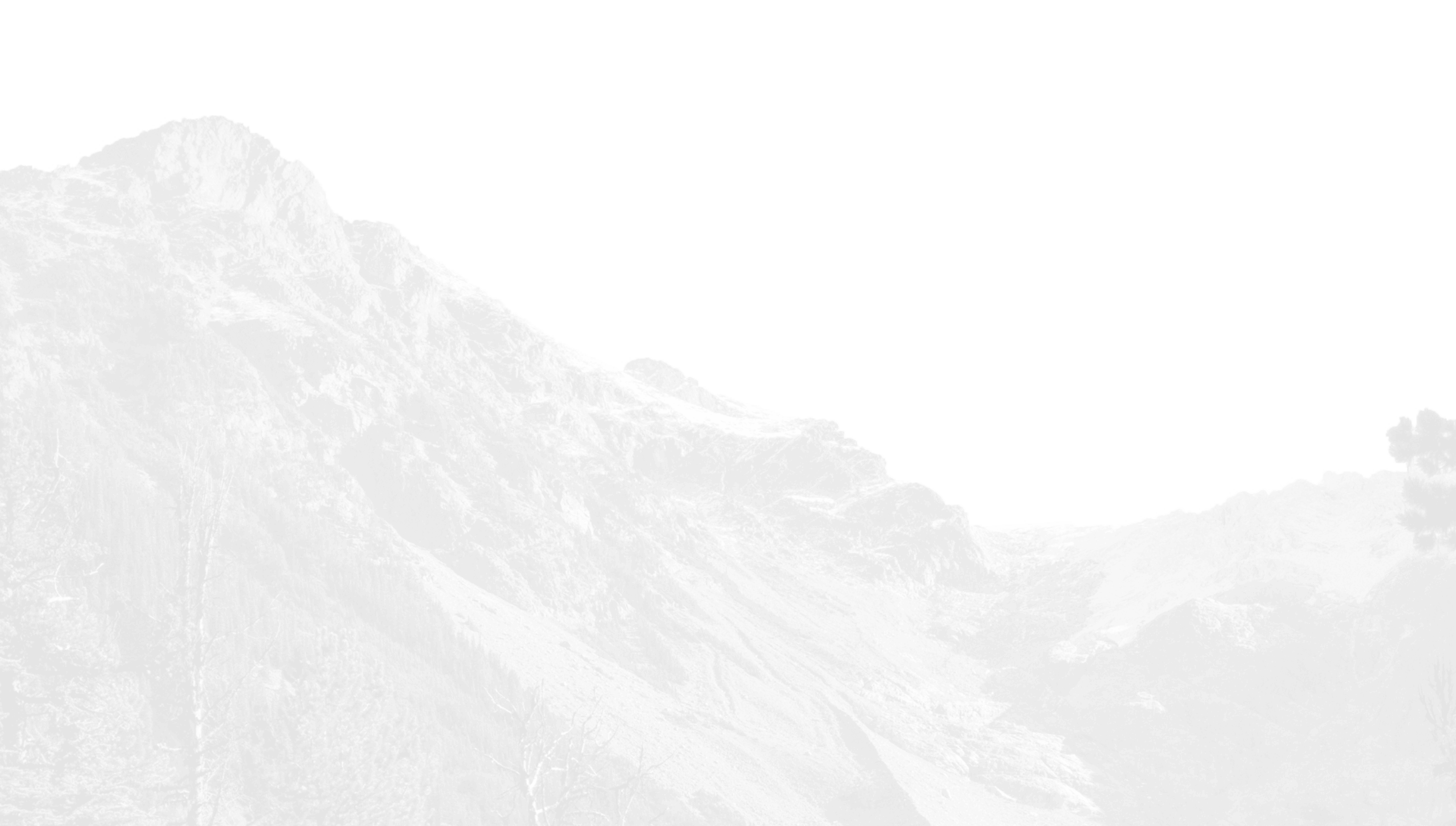 Contact us for questions about the Ministry's policies or processes