Choose B.C.
Choose B.C.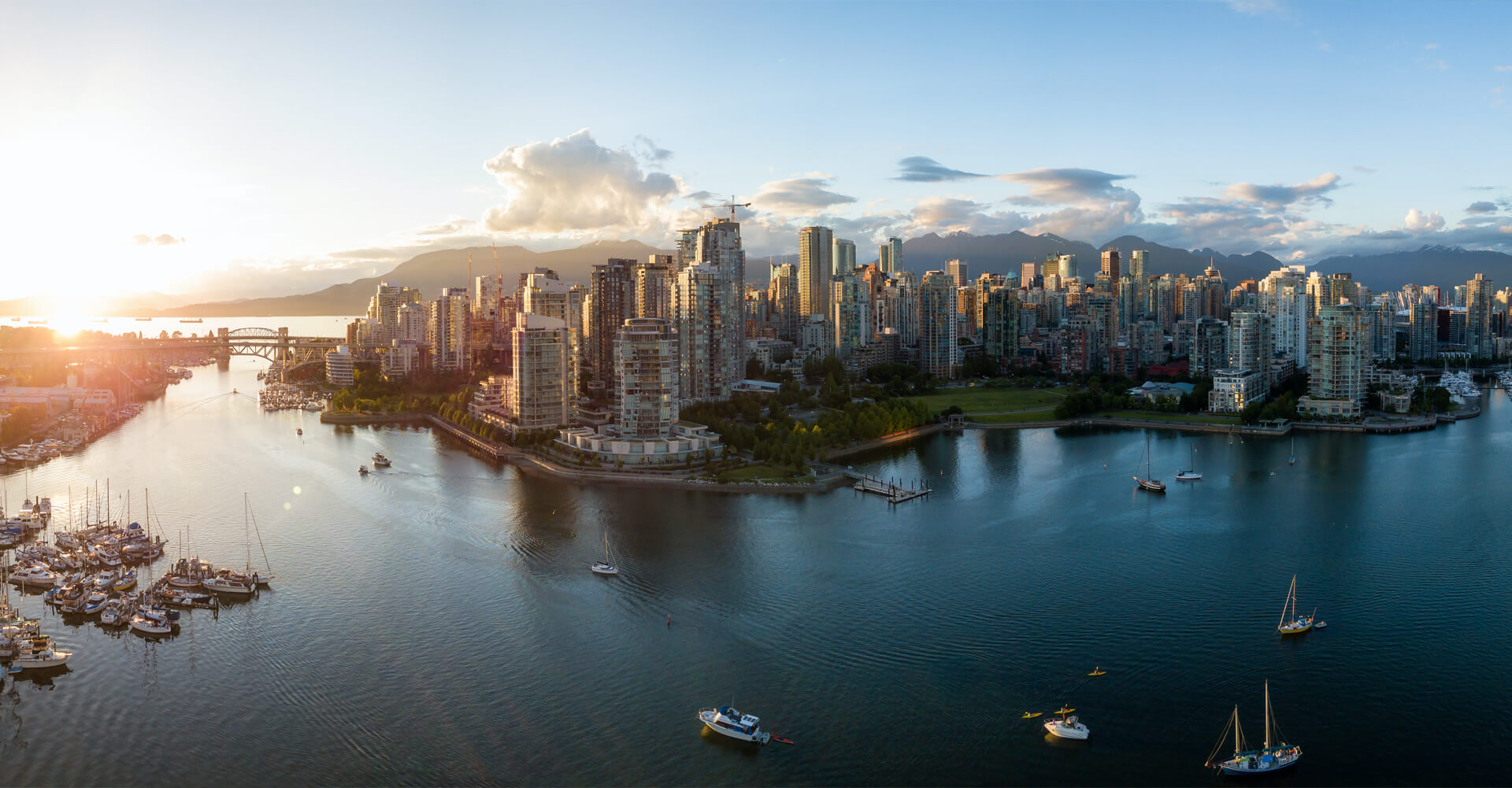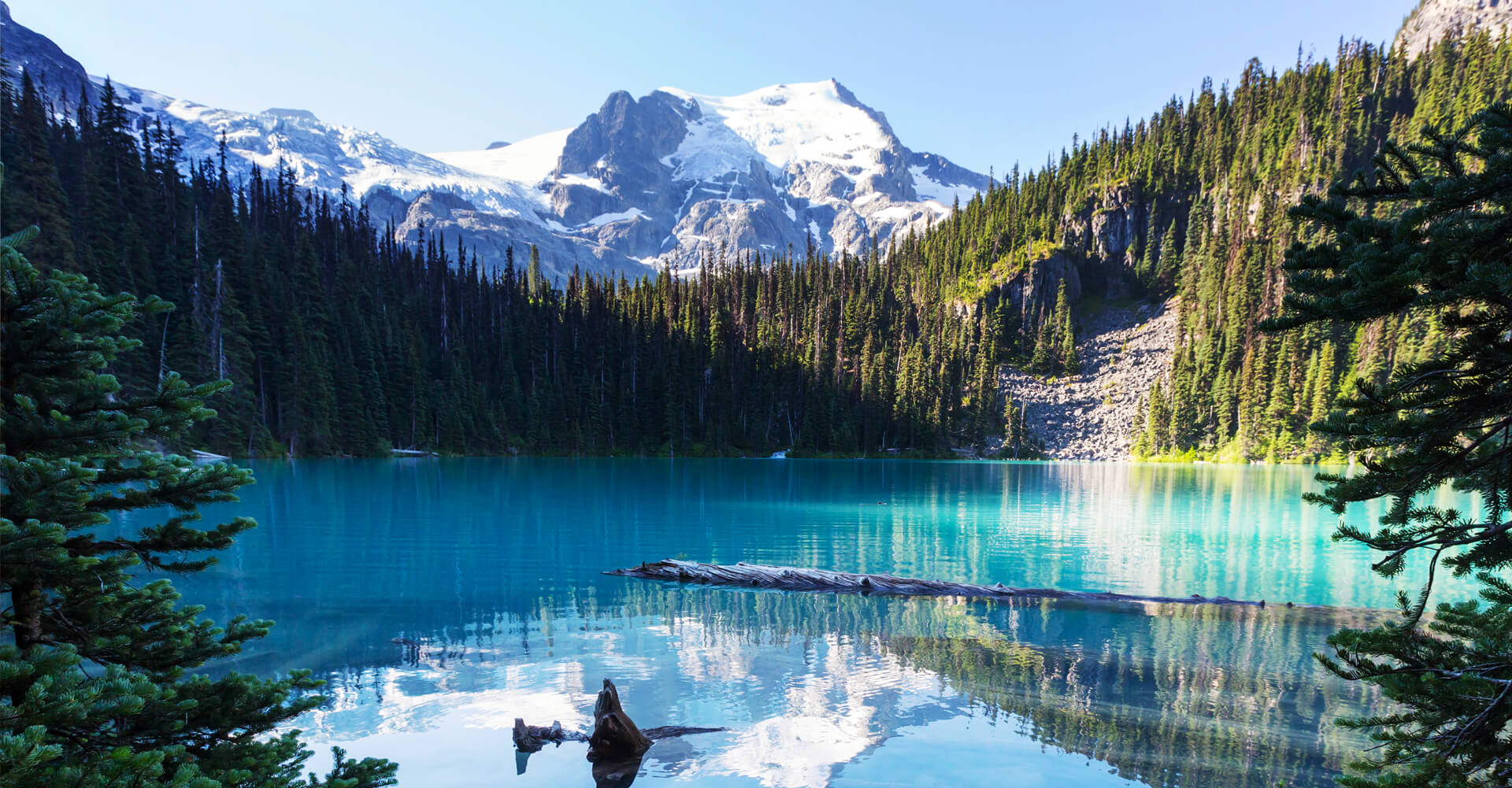 High-quality education
B.C.'s excellent education system is world-renowned, and its graduation certificate, the Dogwood Diploma, is a gateway to boundless post-secondary opportunities.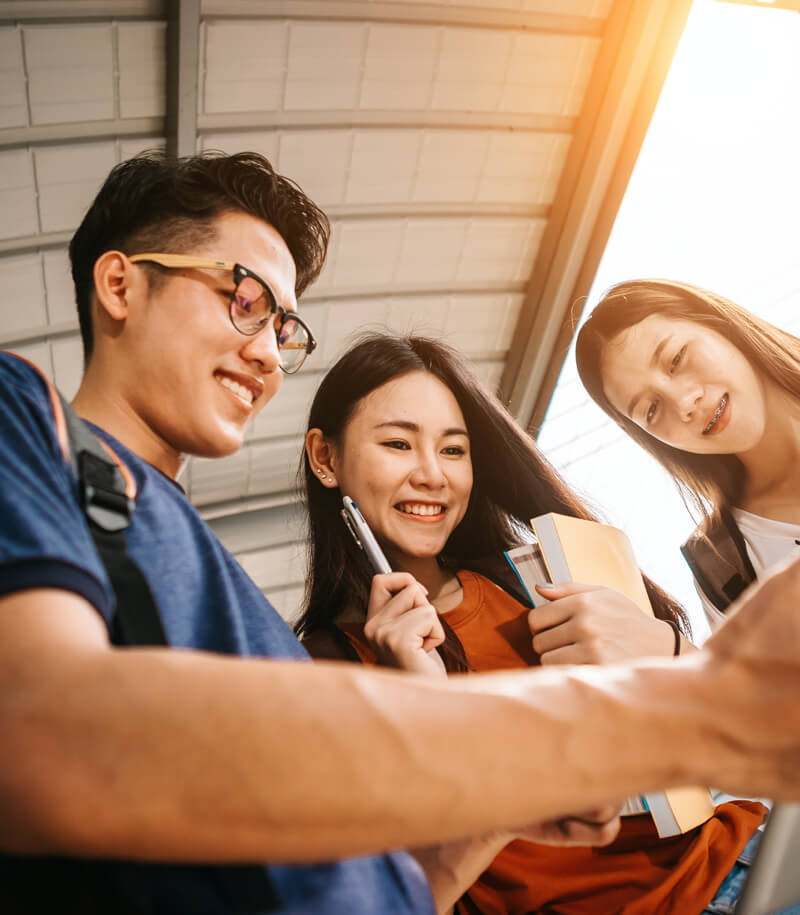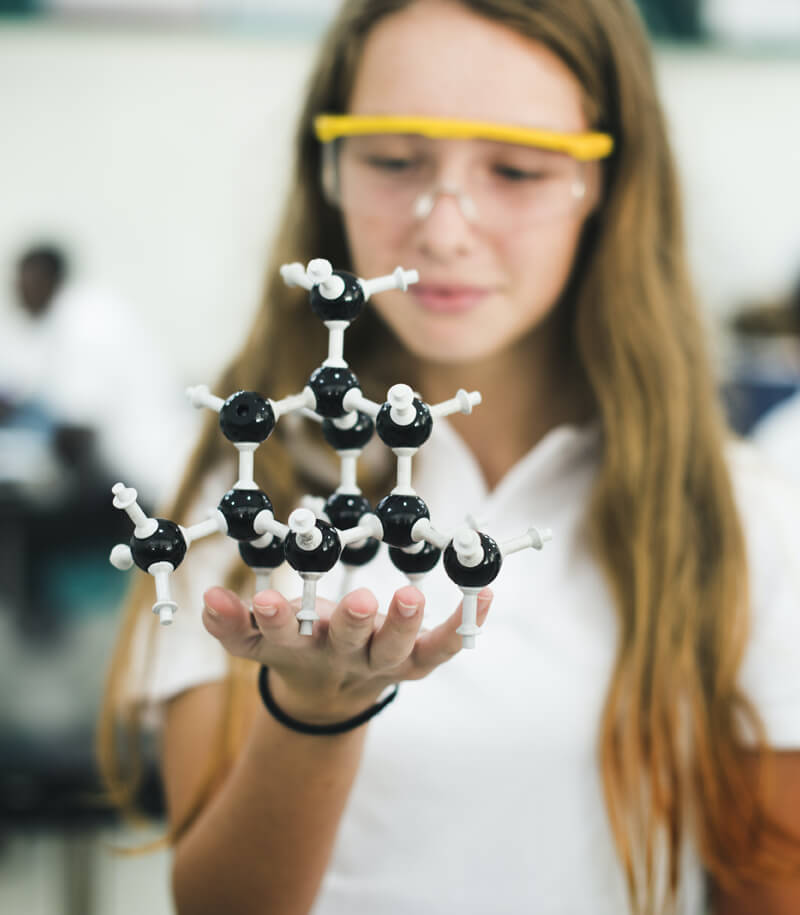 Diverse program offerings
B.C. is committed to providing an education system focussed on building strong critical-thinking skills and adaptability to a changing world.
Post-secondary pathways
Accepted by colleges and universities around the world, the Dogwood Diploma is your pathway to post-secondary success.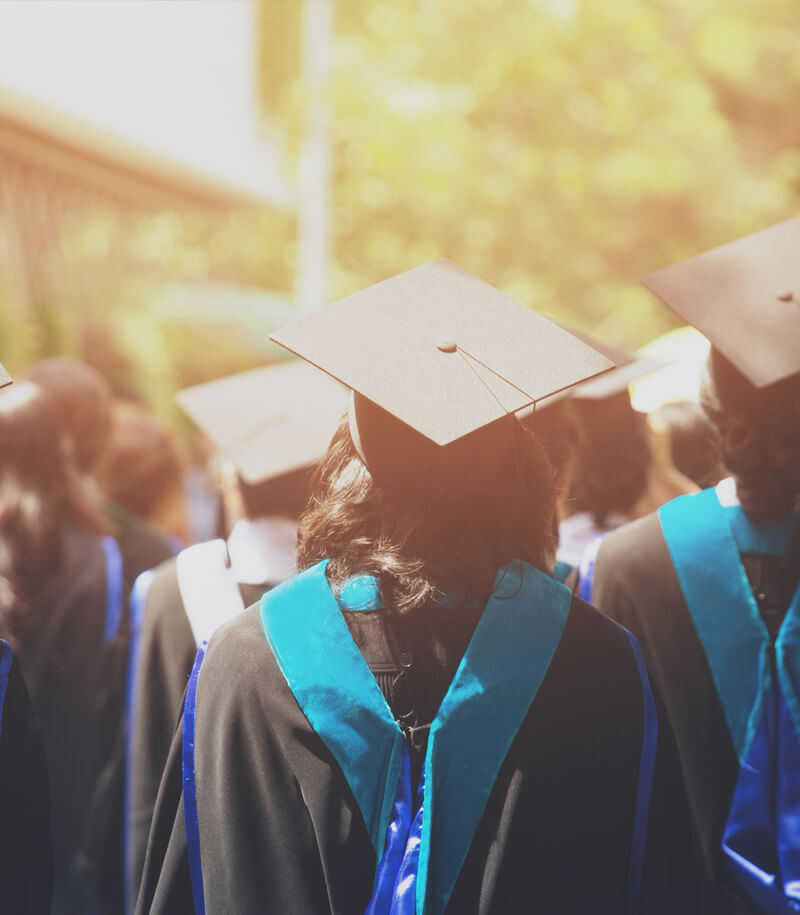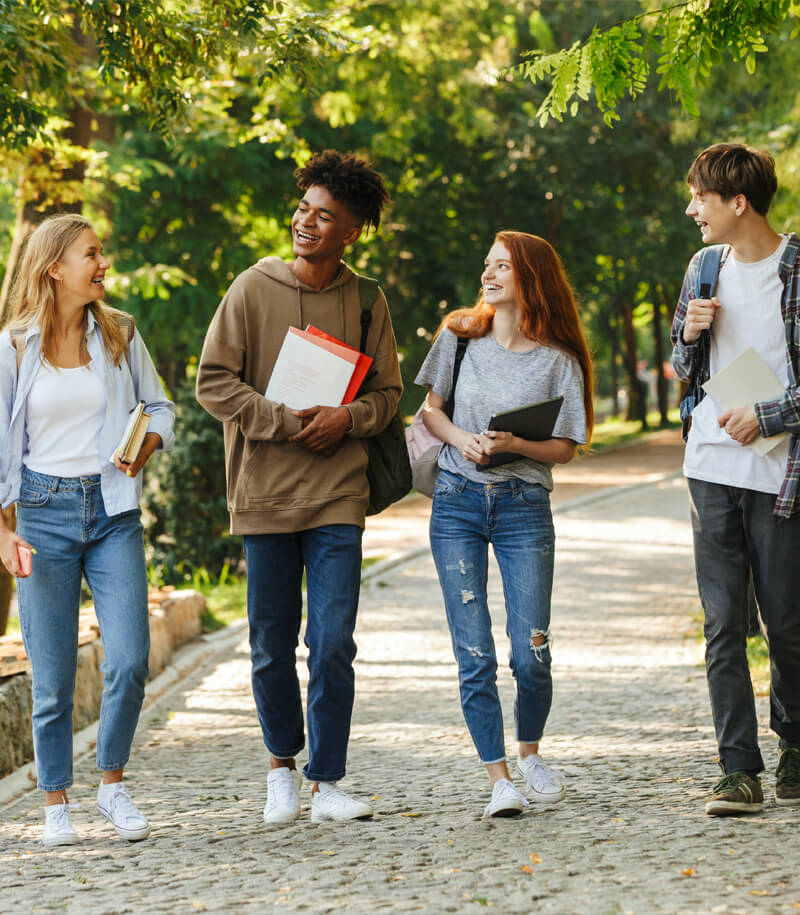 Safety
Canada is known for its friendly people and safe environment.
Parents and students alike can enjoy the peace of mind made possible by B.C.'s low crime rates, high standard of living and friendly people that make the province an ideal education destination.
Canada is the safest country in the Americas and is consistently listed as one of the Top 10 safest countries in the world.
Natural beauty
B.C. boasts some of the most beautiful landscapes on Earth.
B.C. is world-renowned for its stunning natural beauty. From snow-capped mountains and dense forests, to white-sand beaches and crystal-clear lakes and rivers, B.C. offers something for everyone. Students can enjoy a variety of outdoor activities year-round, including camping, kayaking, surfing, biking and skiing, among others.