Student Supports
Student safety and support are priorities for British Columbia. There are supports that exist for B.C. domestic and international students. These include supports for mental health, anti-bullying, anti-racism, homestay safety, and more.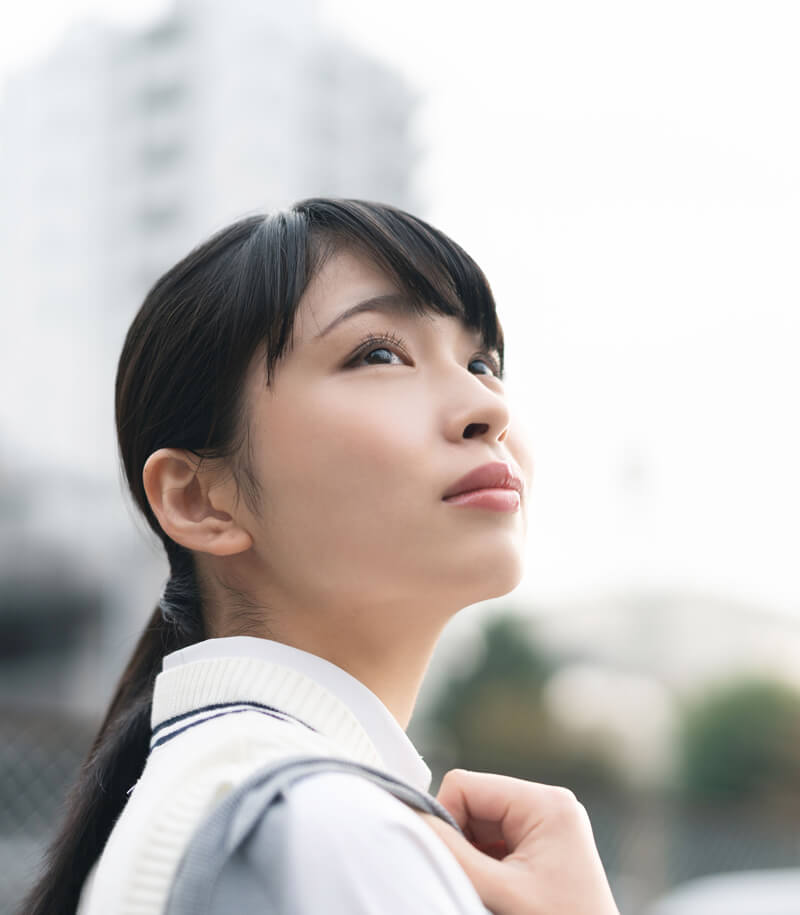 The purpose of these guidelines is to provide consistent, province-wide best practice standards for B.C.'s K-12 homestay sector.
Services and information about online safety, mental health and well-being, bullying, racism, discrimination, sexual orientation and gender identity (SOGI), and other complex issues facing students.
Provides resources regarding mental health issues, substance use, medications and healthy living.
If you are a child or youth and would like to talk to someone, call the Helpline for Children. You do not need an area code. You can call at any time of the day or night and you do not have to give your name.
Telephone: 310-1234
A counseling, referral and support service for children under the age of 20 years old.
Telephone: 1-800-668-6868