Multicultural B.C.
Multiculturalism
People from many different cultures call B.C. their home. British Columbia is a multicultural society that welcomes students, visitors, and new British Columbians from all over the world.
Visit Welcome B.C. to learn more about British Columbia's multiculturalism.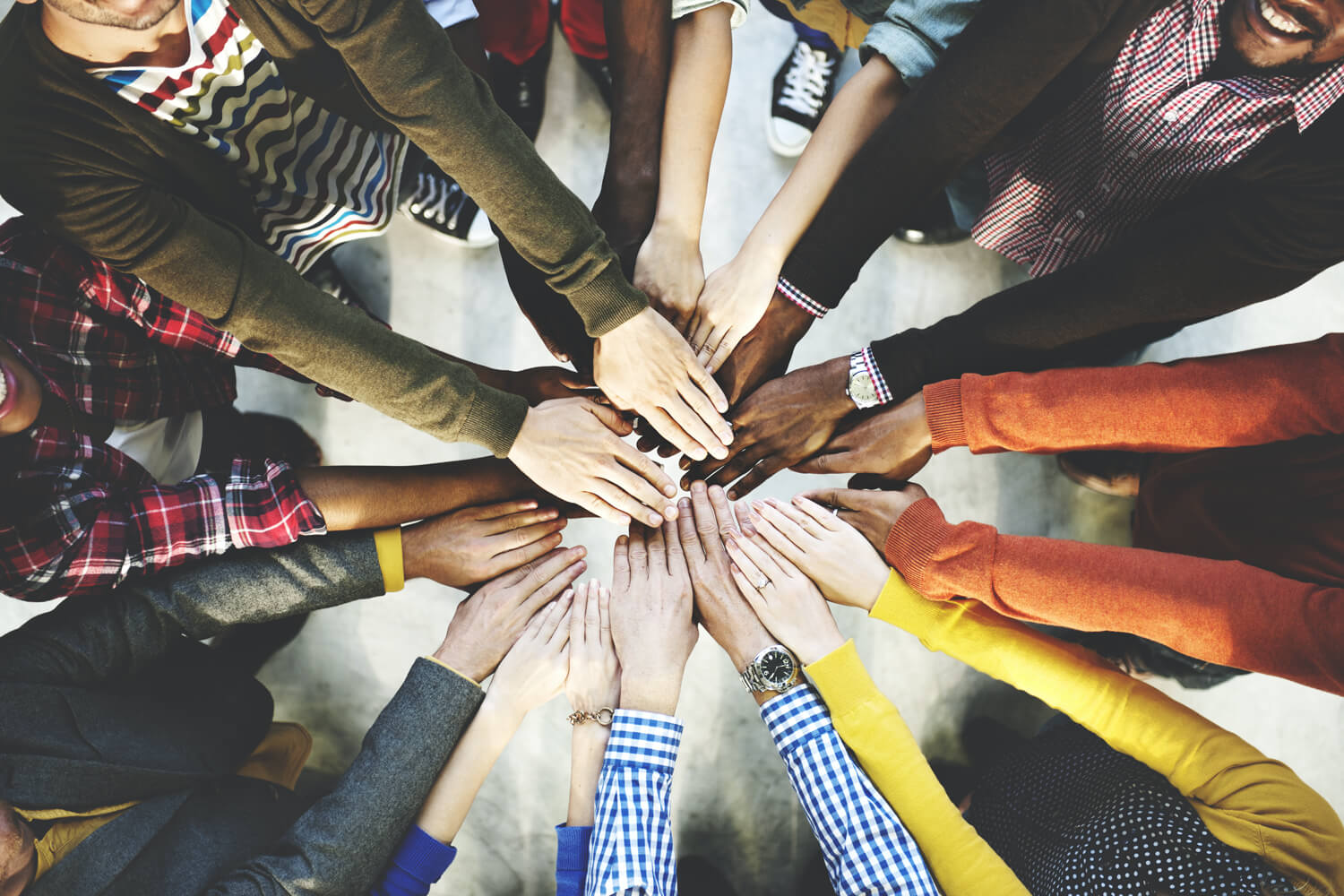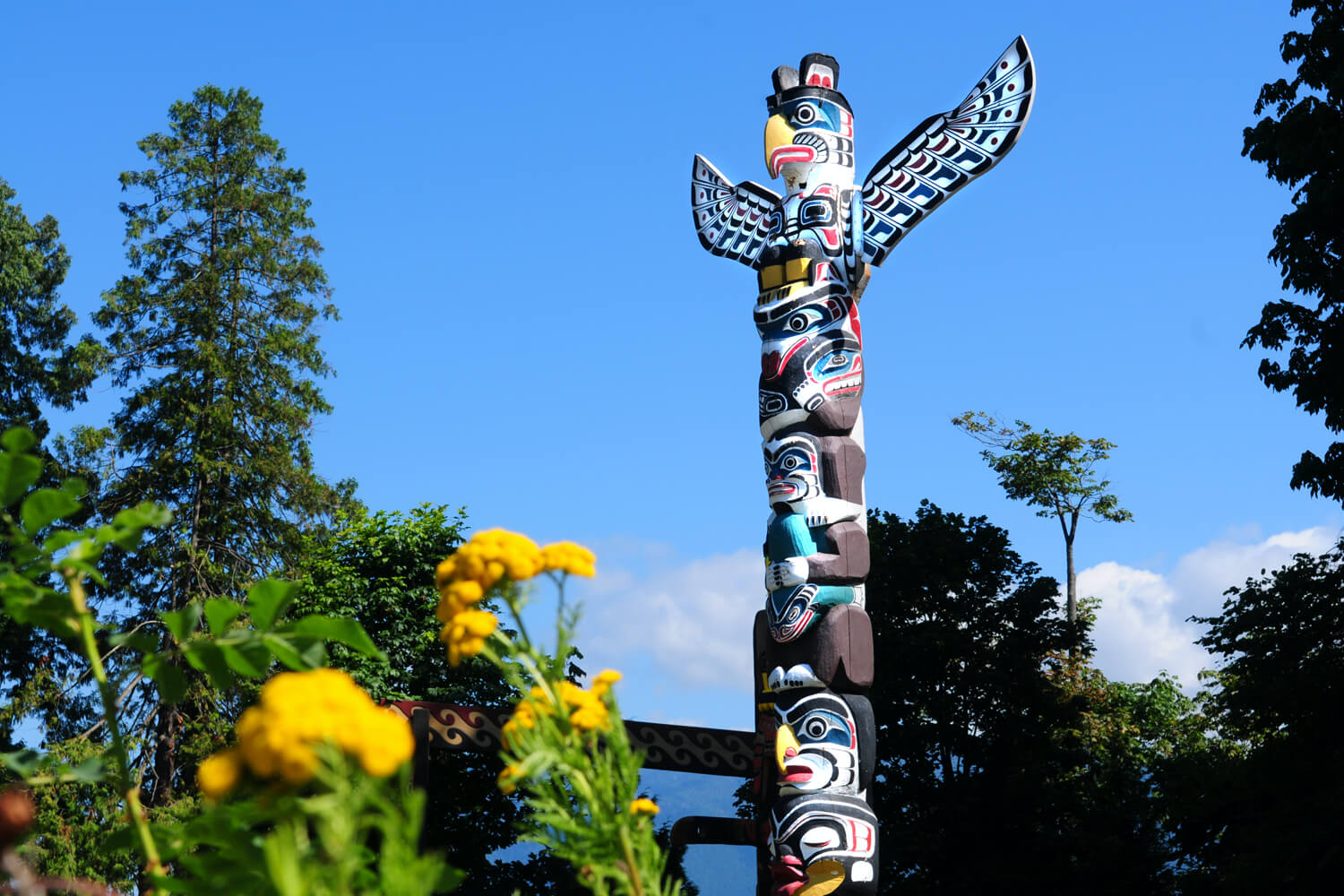 First Peoples
The term "First Peoples" includes First Nations, Métis and Inuit peoples in Canada, as well as Indigenous people around the world. First Peoples may also be referred to as Aboriginal peoples.
First Peoples have lived on their traditional territories since long before Europeans and others first came to Canada and British Columbia.
Learn more about First Peoples in British Columbia
Find out how Indigenous worldviews are incorporated into B.C.'s education system.