More about the B.C. experience
Multicultural B.C.
British Columbia is a multicultural society that welcomes people of all cultures and ethnicities.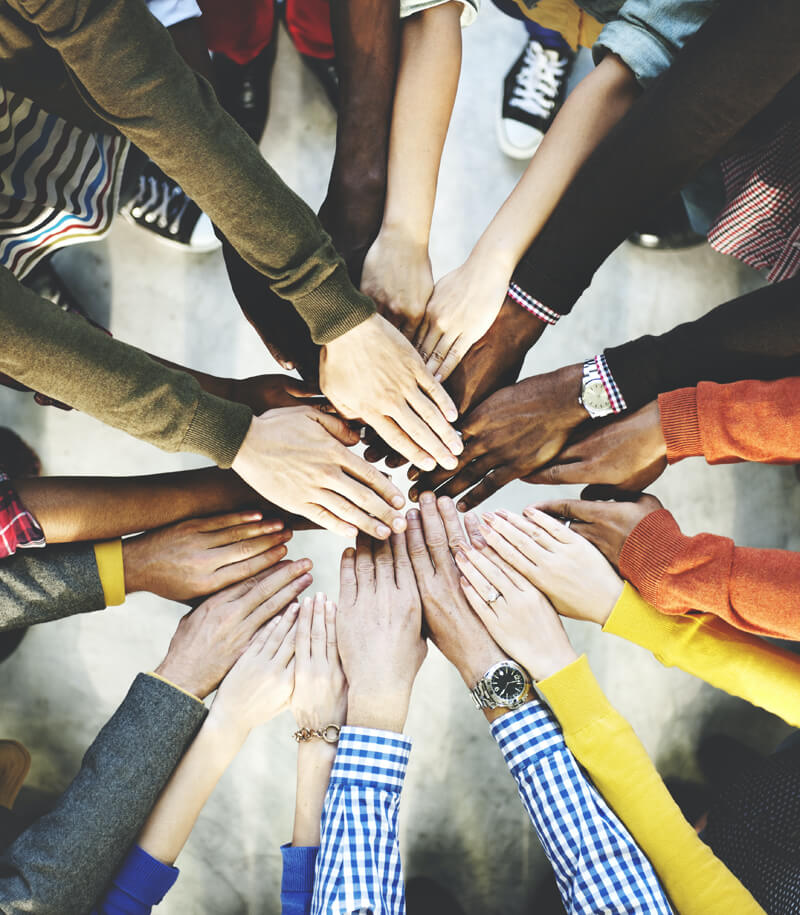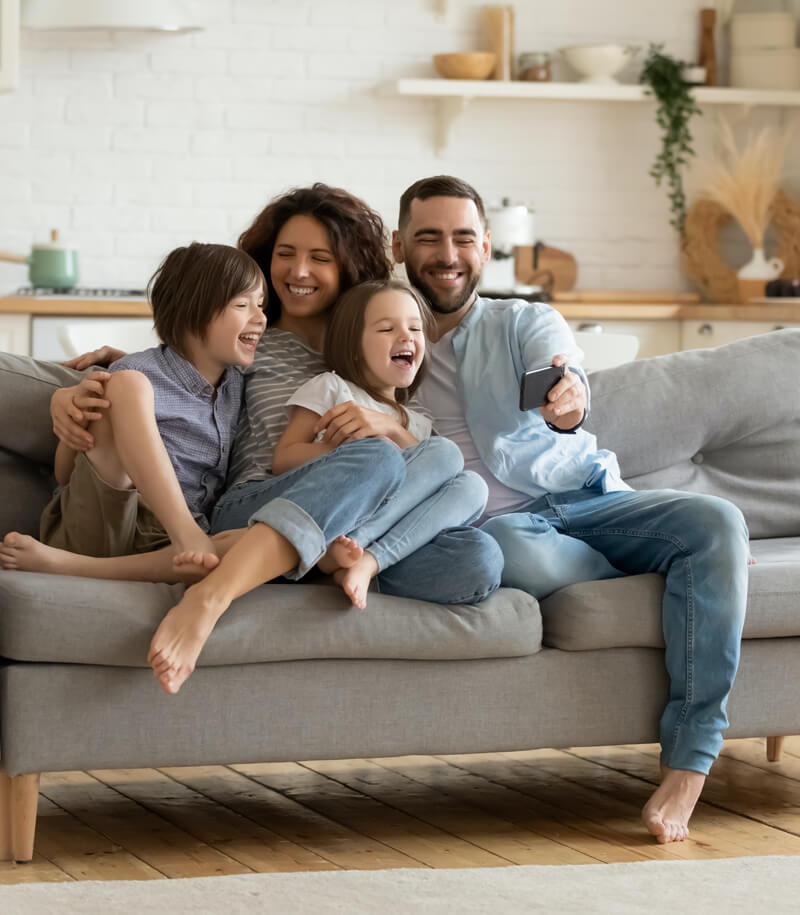 Diverse homestays
Homestay families are as diverse as the greater Canadian population, representing a wide range of cultures and ethnicities.
International education in B.C.
International education is an important and growing aspect of the education experience in B.C.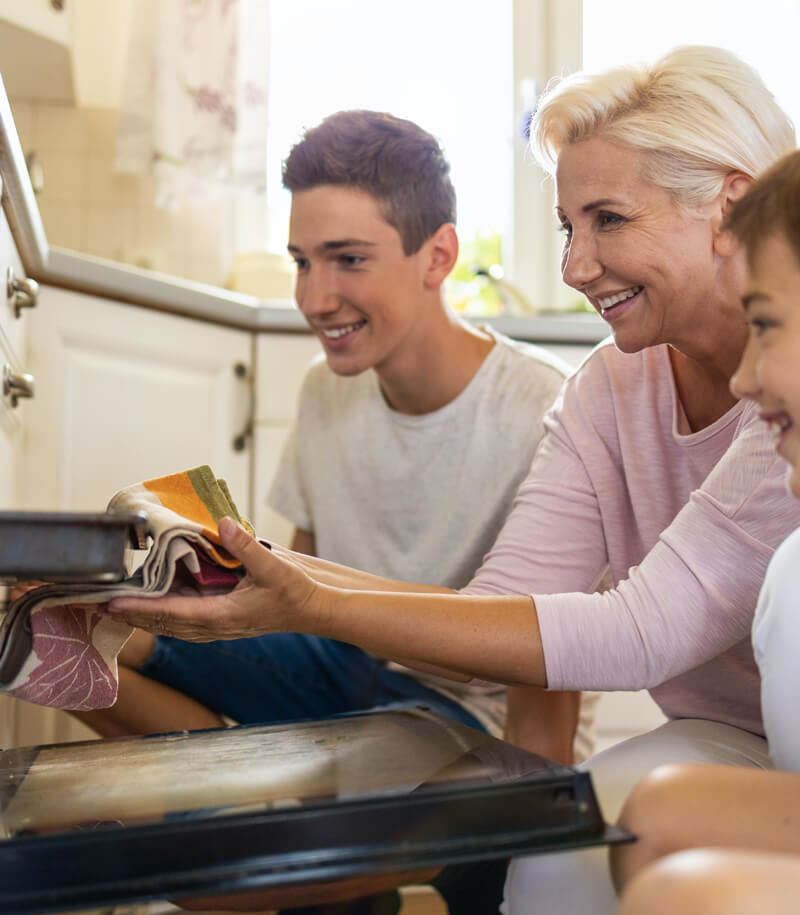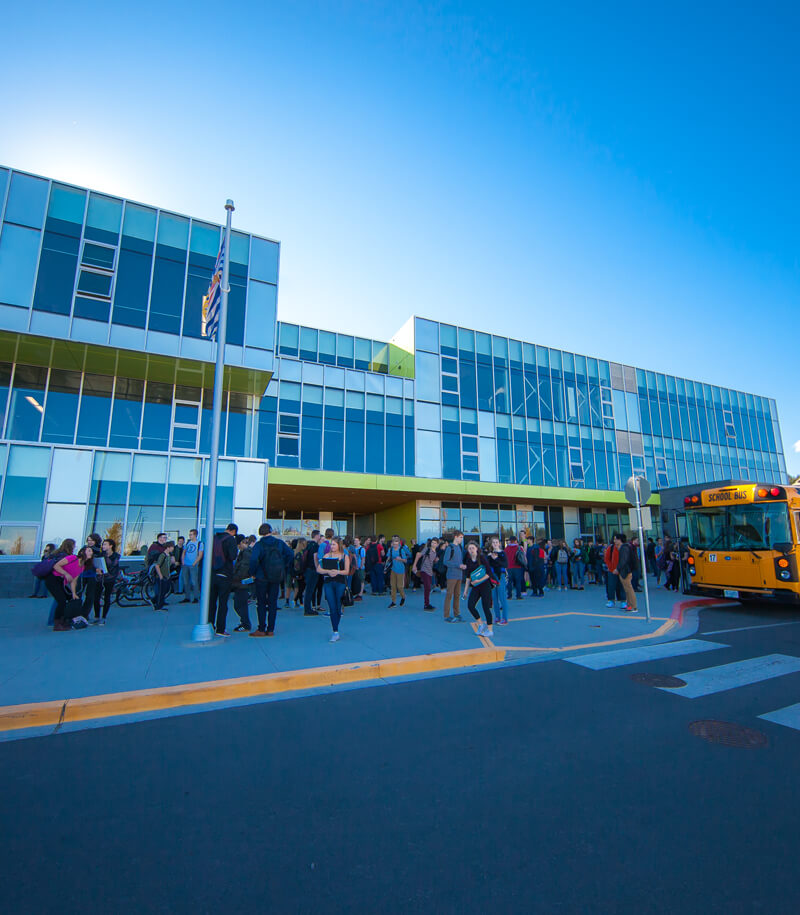 Find a school district