Establish a B.C. offshore school
Quality assurance
B.C.'s Offshore School Program has quality assurance and accountability measures in place to ensure all schools consistently offer the best possible learning experience to all students.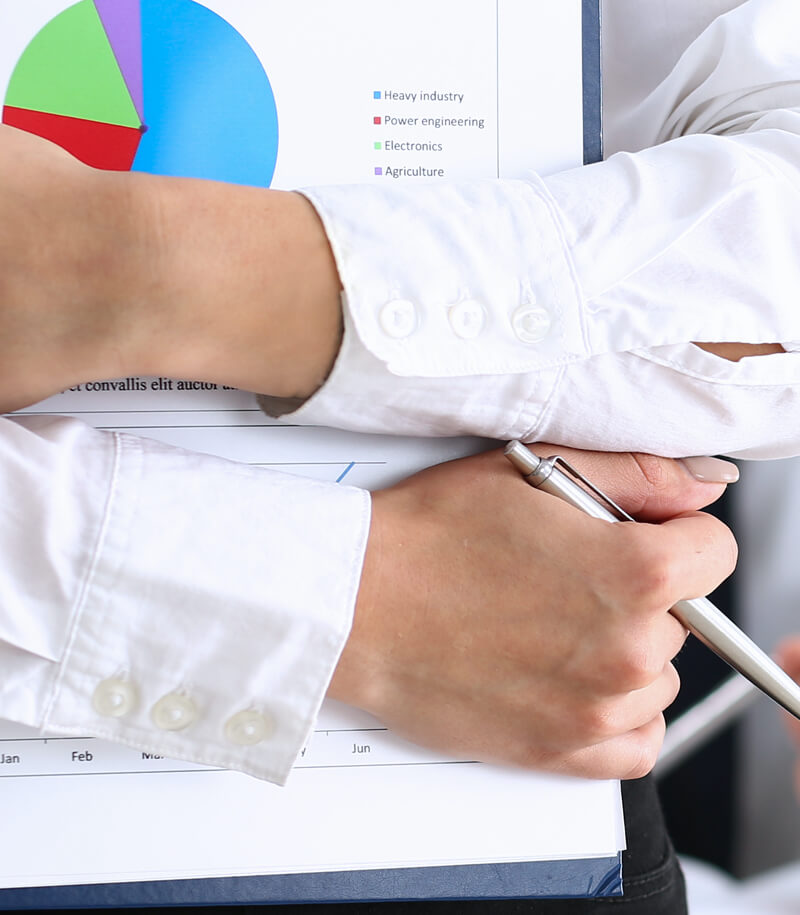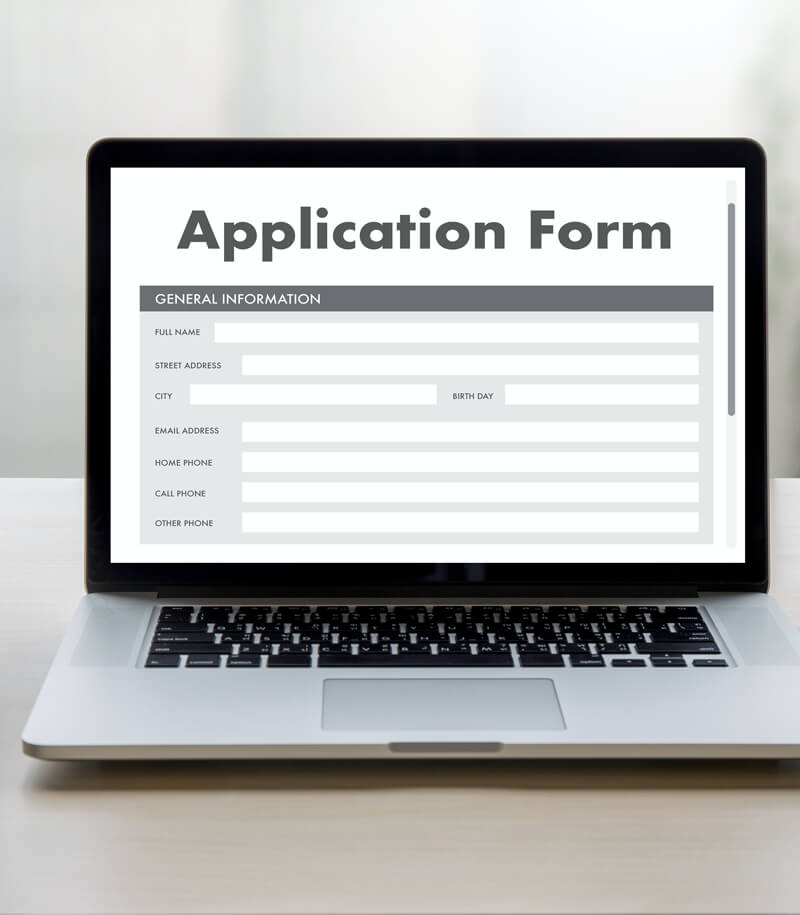 Application process
If you are interested in operating a B.C. offshore school, we invite you to review the contents of this website and contact the Ministry to explore the opportunity further.
Testimonials
Find out what stakeholders and students think about the B.C. Offshore School Program.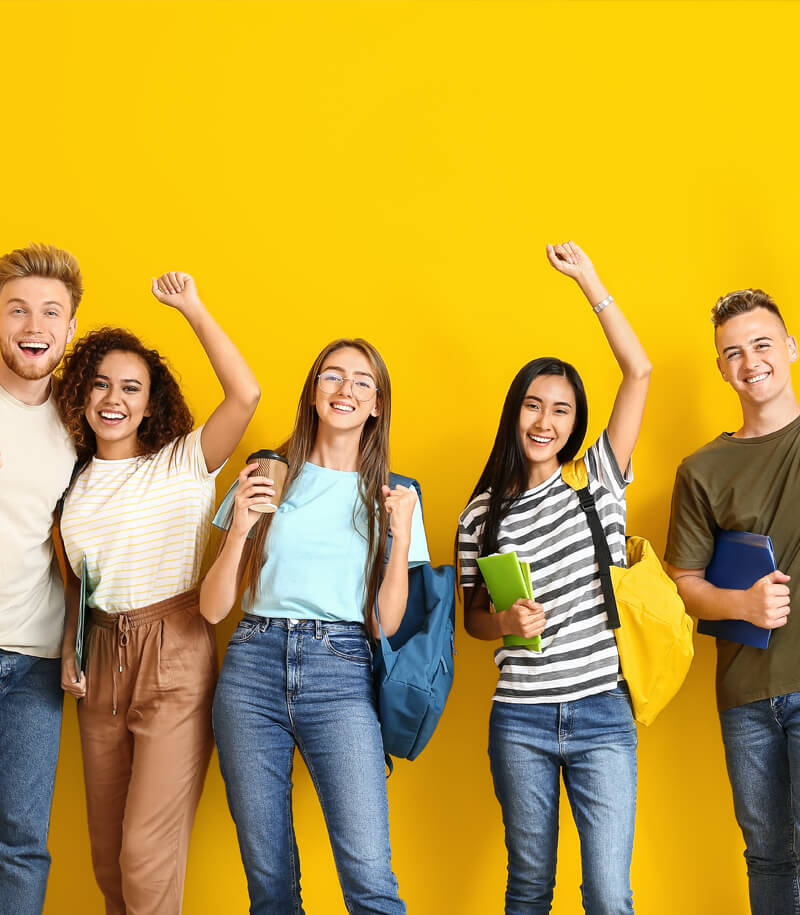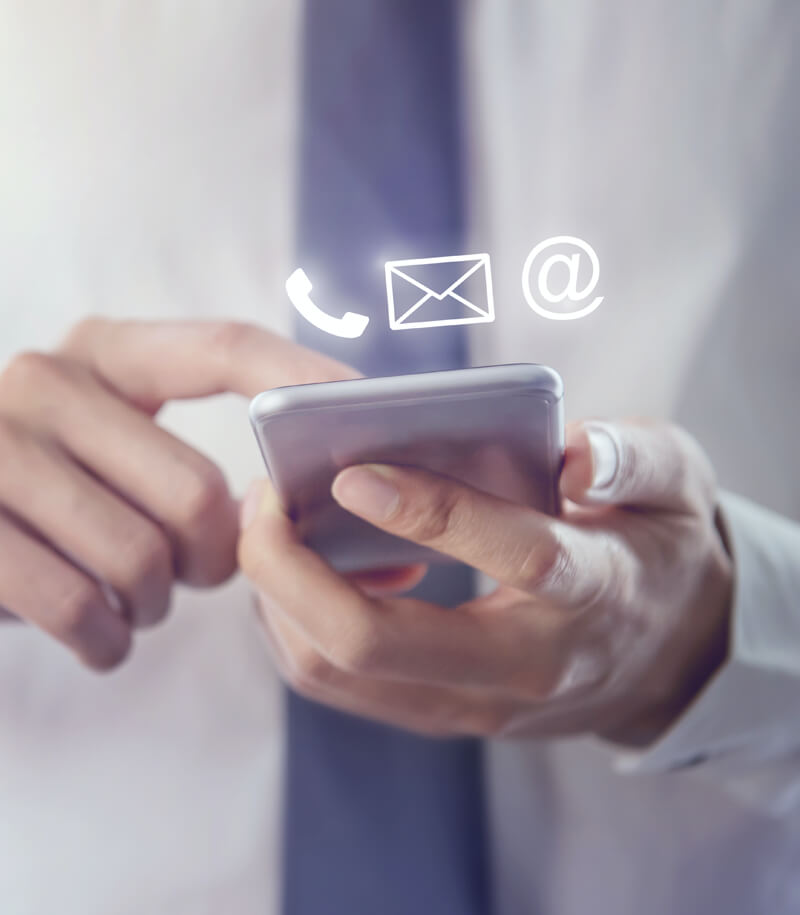 Contact
Get in touch for more information on the B.C. Offshore School Program.