BC's Curriculum and assessment overview
The educated citizen
BC's Curriculum enables learners to develop their individual potential and to acquire the knowledge, skills as well as attitudes needed to contribute to a prosperous and sustainable society.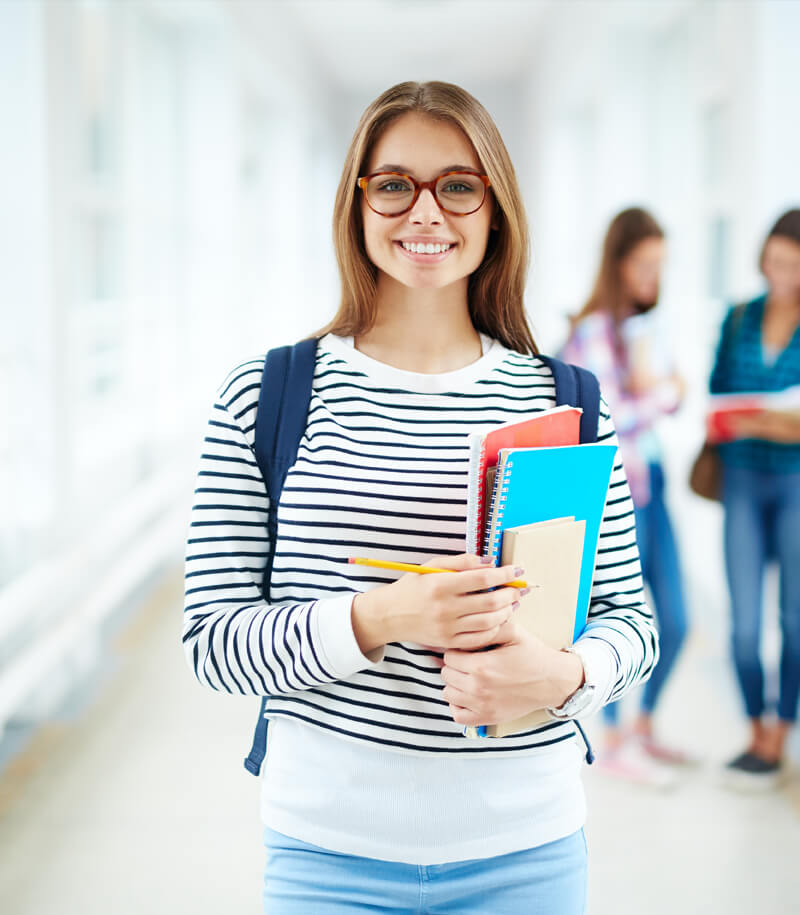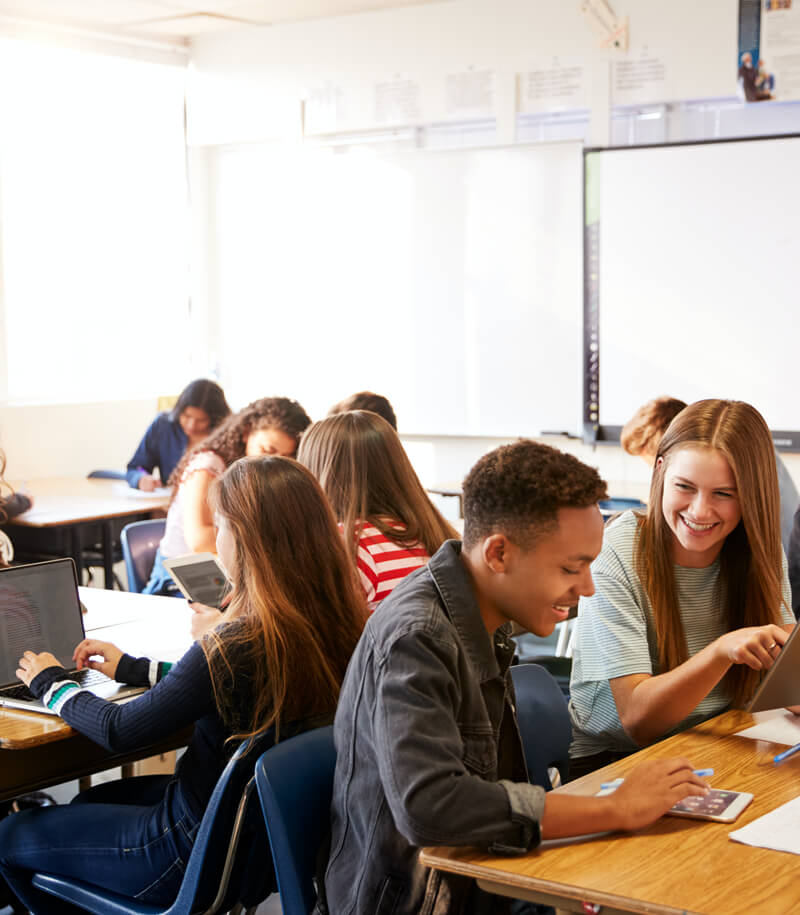 BC's Curriculum
B.C. is a leader in curriculum and assessment development, and a top performer in national and international assessments.
Assessment
All students are fully assessed by B.C. educators in the classroom with a focus on formative assessment.
Students also participate in B.C.'s graduation assessments, which are based on learning standards to evaluate student achievement, Core Competencies as well as literacy and numeracy skills.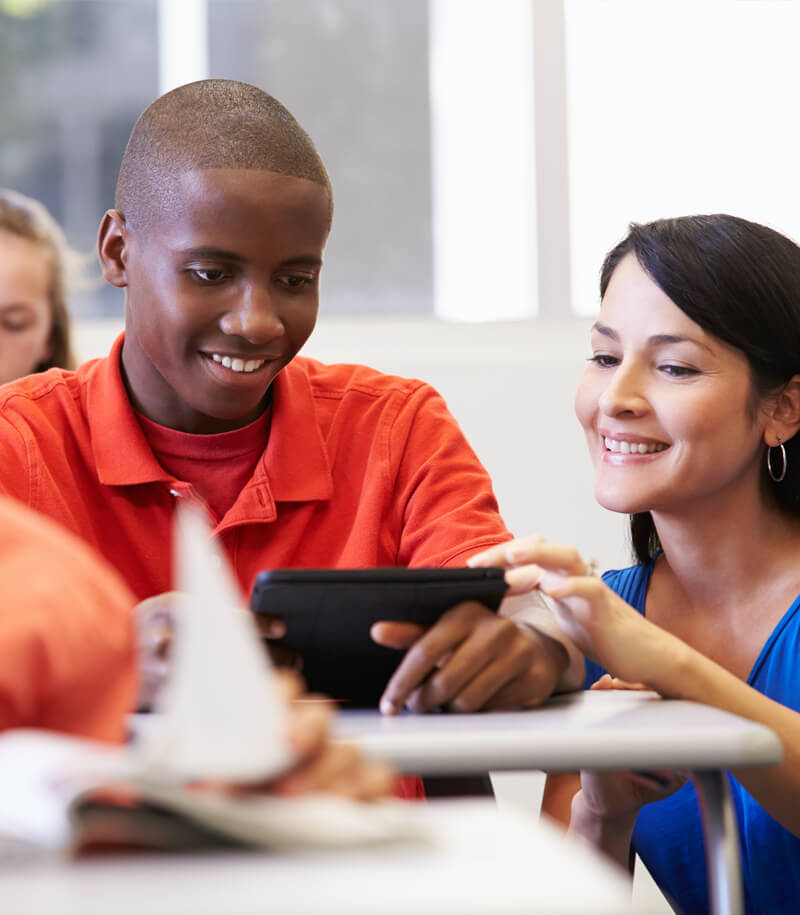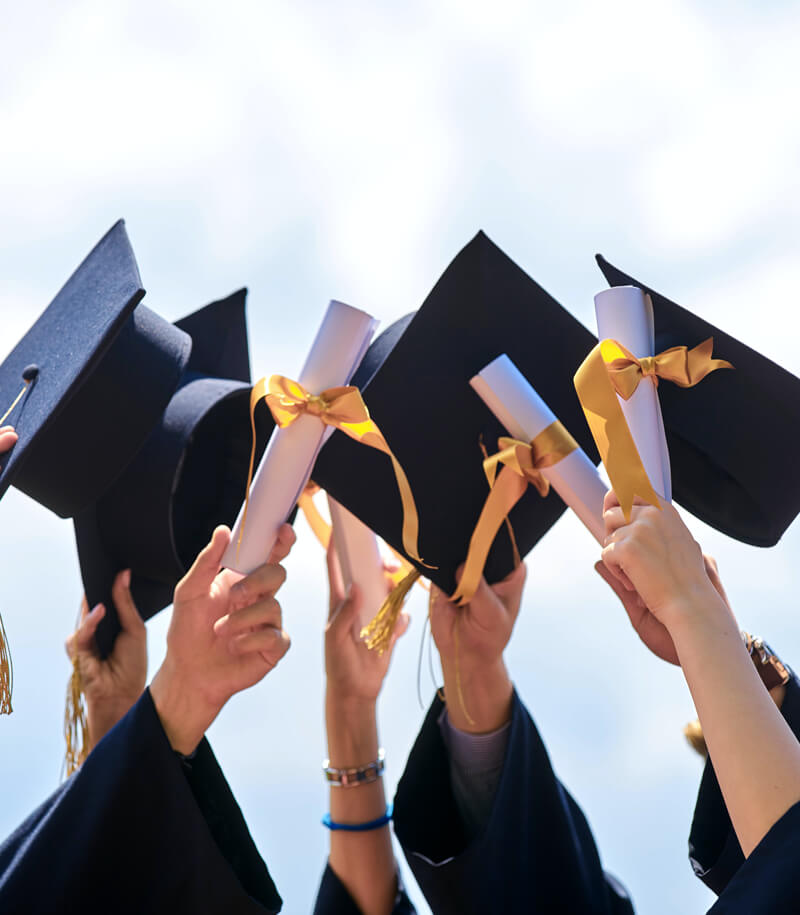 Graduation program
The B.C. Graduation Program ensures that students graduate from secondary school as educated citizens, with the knowledge, competencies and skills they will need to successfully transition into higher education, training and the workforce.
Post-secondary education
B.C. and Canada have some of the top-ranked universities and colleges in the world. Students choose to study in B.C. because of the high-quality education, opportunities for work experience, moderate climate and safe surroundings, and multicultural diversity.