Home – German
Weltweit lernen
nach dem Lehrplan von B.C.
Das British Columbia Ministry of Education and Child Care (Ministerium der Provinz British Columbia für Bildung und Kinderfürsorge) bietet Schülerinnen und Schülern in Schulen auf der ganzen Welt einen weltweit anerkannten, innovativen Lehrplan an.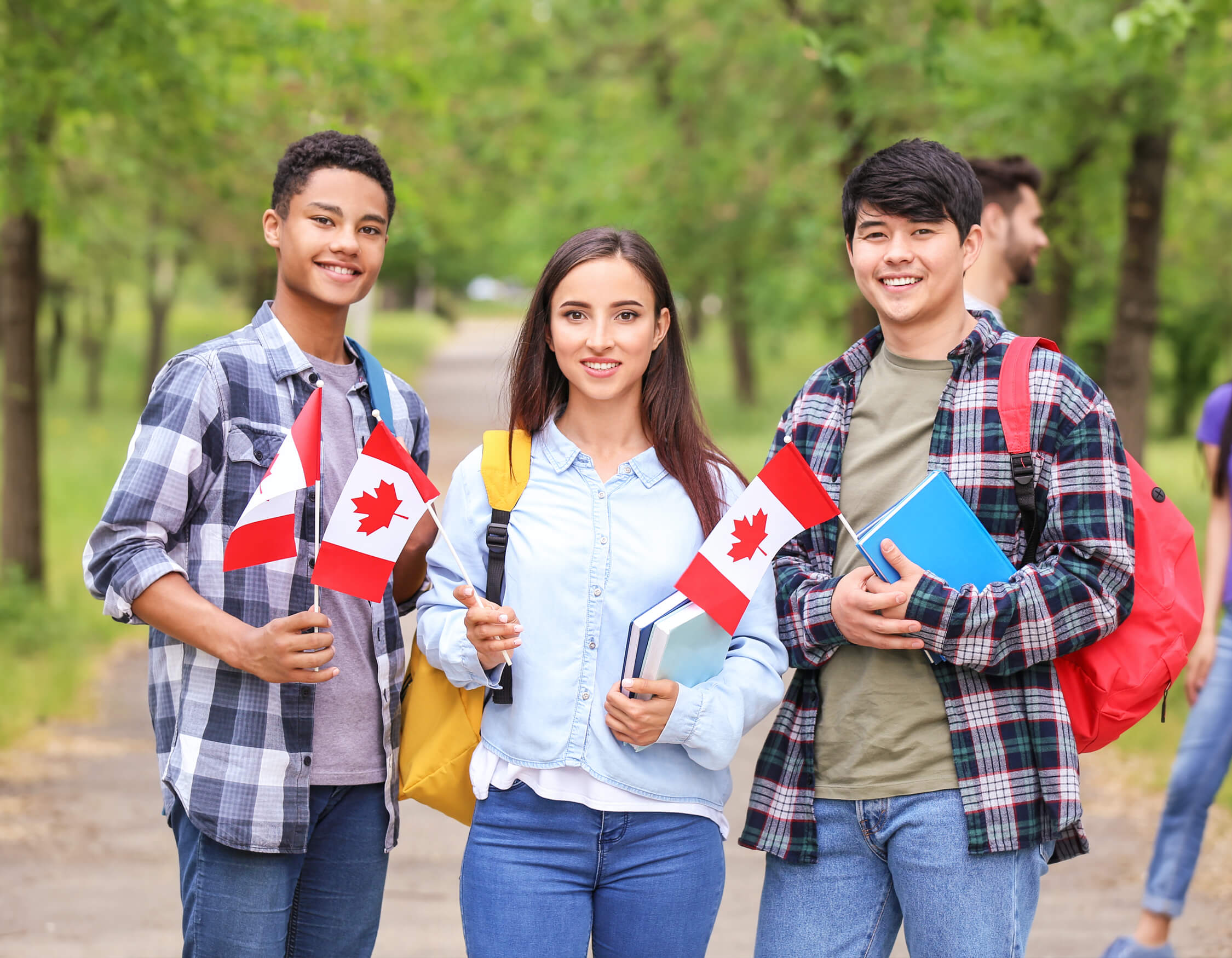 Lernen
in British Columbia
Durch das kontinuierliche Engagement im Bildungssektor befindet sich British Columbia im Schulleistungsvergleich auf den vorderen Rängen.